Navigating The Business Landscape
In today's competitive business landscape, being cognizant of the laws and regulations that govern the way people conduct business is just the starting point.
Our lawyers equip you with tactical insights when it comes to business structuring, negotiating and even execute complex business transactions on your behalf. 
Whether you're starting out or getting out, our attorneys can help you reach your most ambitious goals.
Business Structuring
We help you determine and register the appropriate structure for your venture based on partners and investors, assets, liabilities and tax exposure.
Partnership & Shareholder Agreements
We help you avoid potential future litigation and costly disputes by crafting your business a partnership or shareholders agreement. We help you clearly address the rights and responsibilities of your shareholders and partners in order to mitigate any issues that may arise.
Business Purchase & Sale
We help you avoid expensive mistakes and stave off disagreements by properly delineating which assets and liabilities in a business will be assumed by the buyer.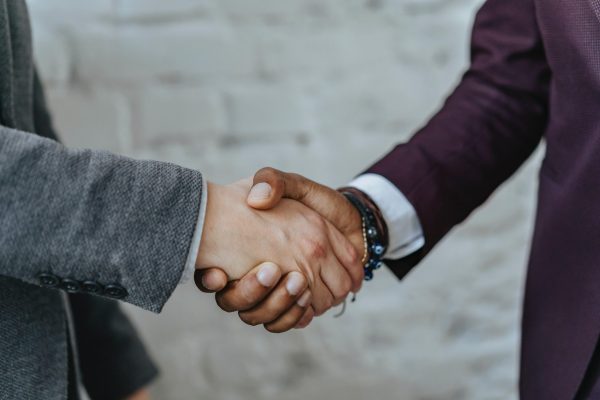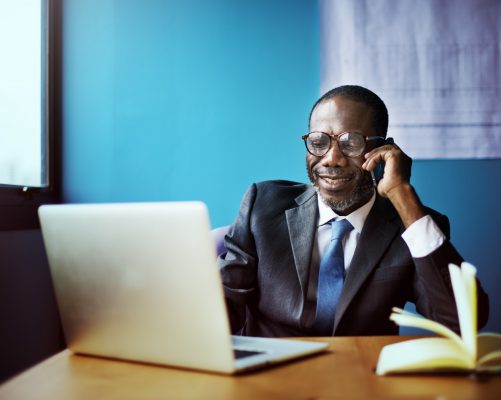 Get Legal Advice For Your Business Today